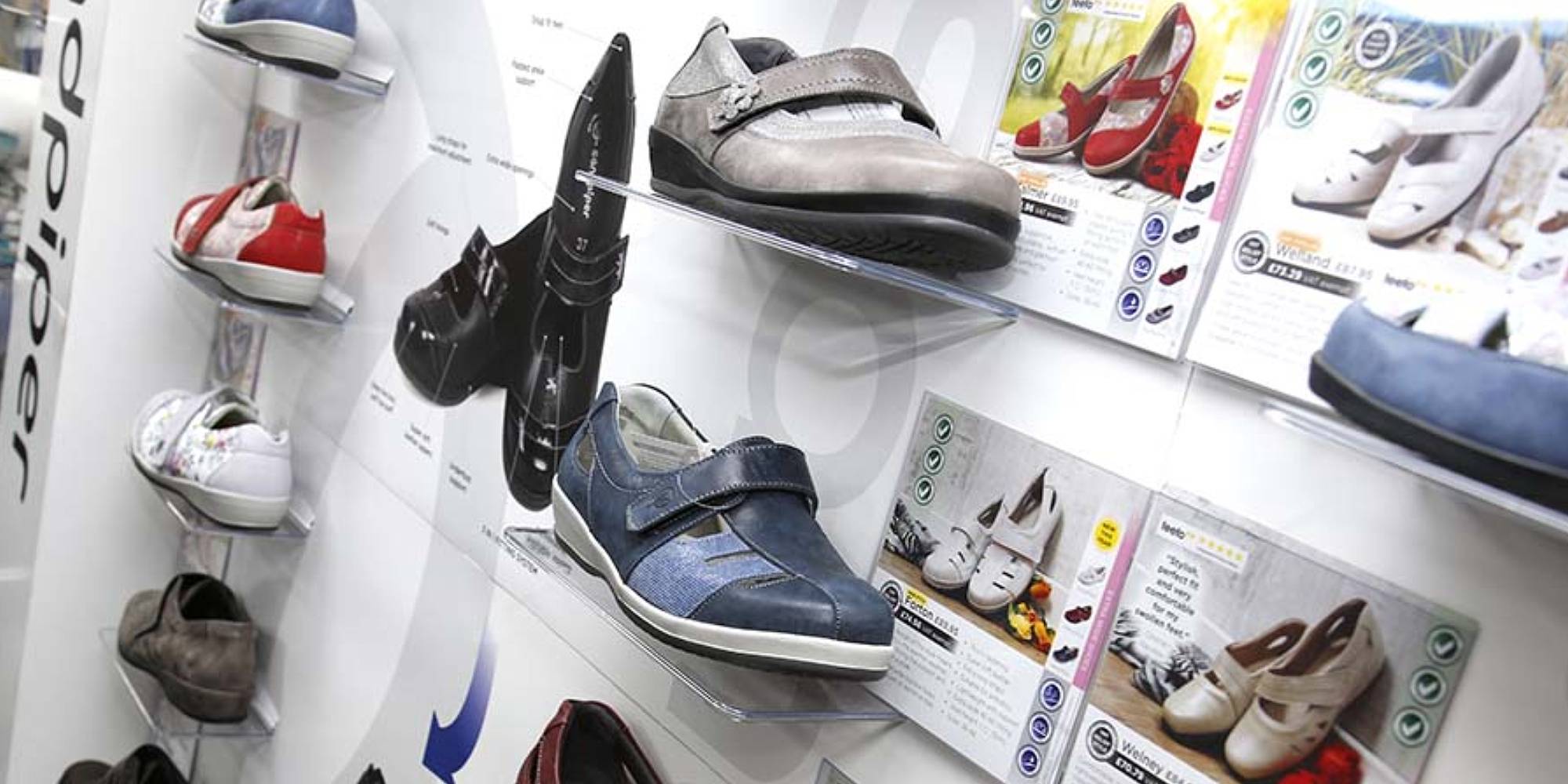 SANDPIPERSHOES.COM
Multi-channel Wide Sized Footwear
Website is a complete marketing and commerce solution integrated in real time with ERP for inventory and order management. Site offers VAT exemptions for eligible EU customers and landing pages for retail partners.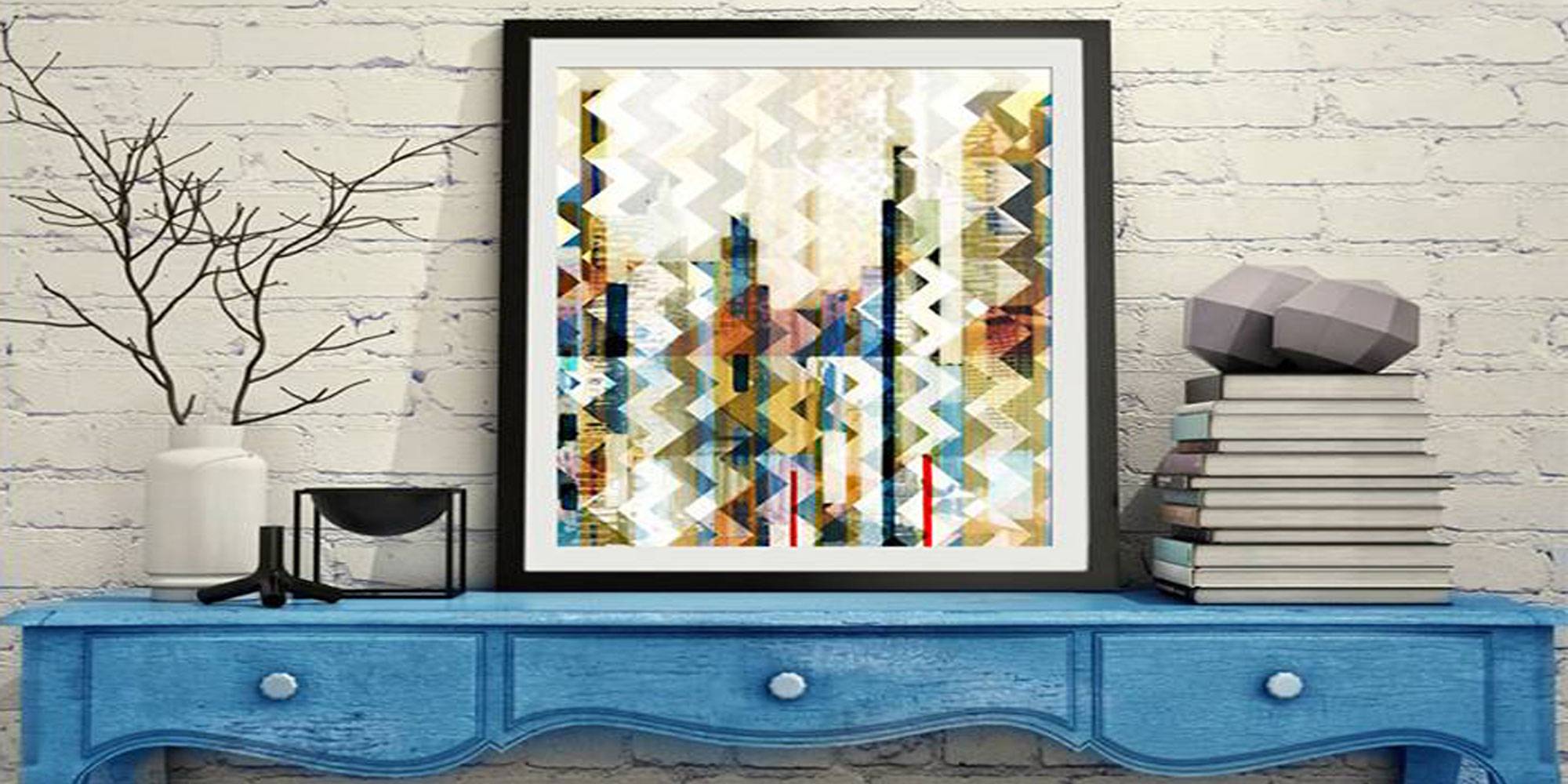 ART4U.COM
Your art Your Way
India's first custom art platform. Built using CE Magento, it allows user to customize the art in real time with live previews in different room settings. Fully integrated with ERP at the backend and with marketplaces for automated product feeds.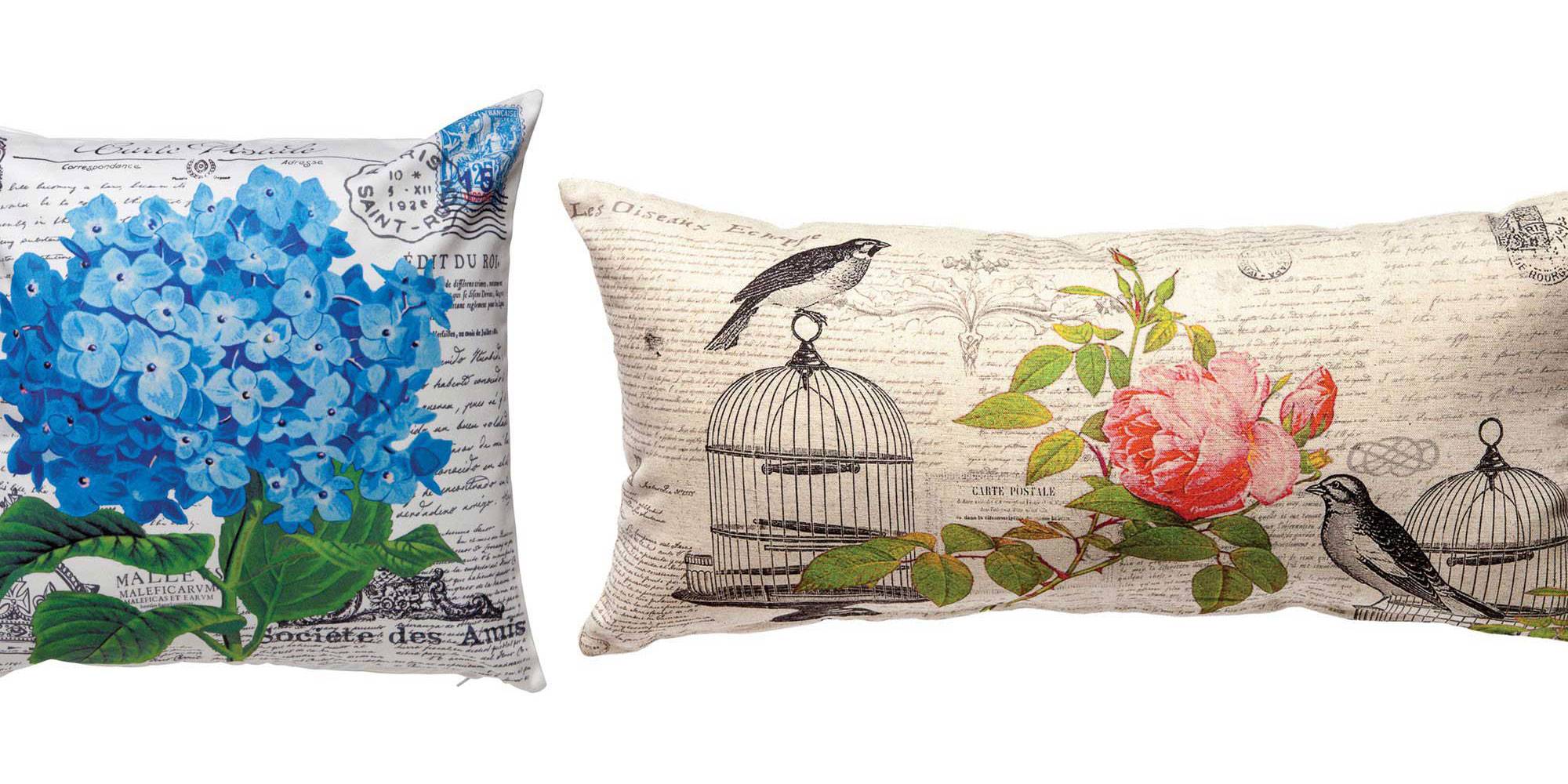 JACARANDALIVING.COM
Dedicated Wholesalers section with customizable products
JL sells through network of retailers throughout the US. In addition to the latest social media integrations, the magento site has a dedicated section for wholesalers and allows user to customize the embroideries they order.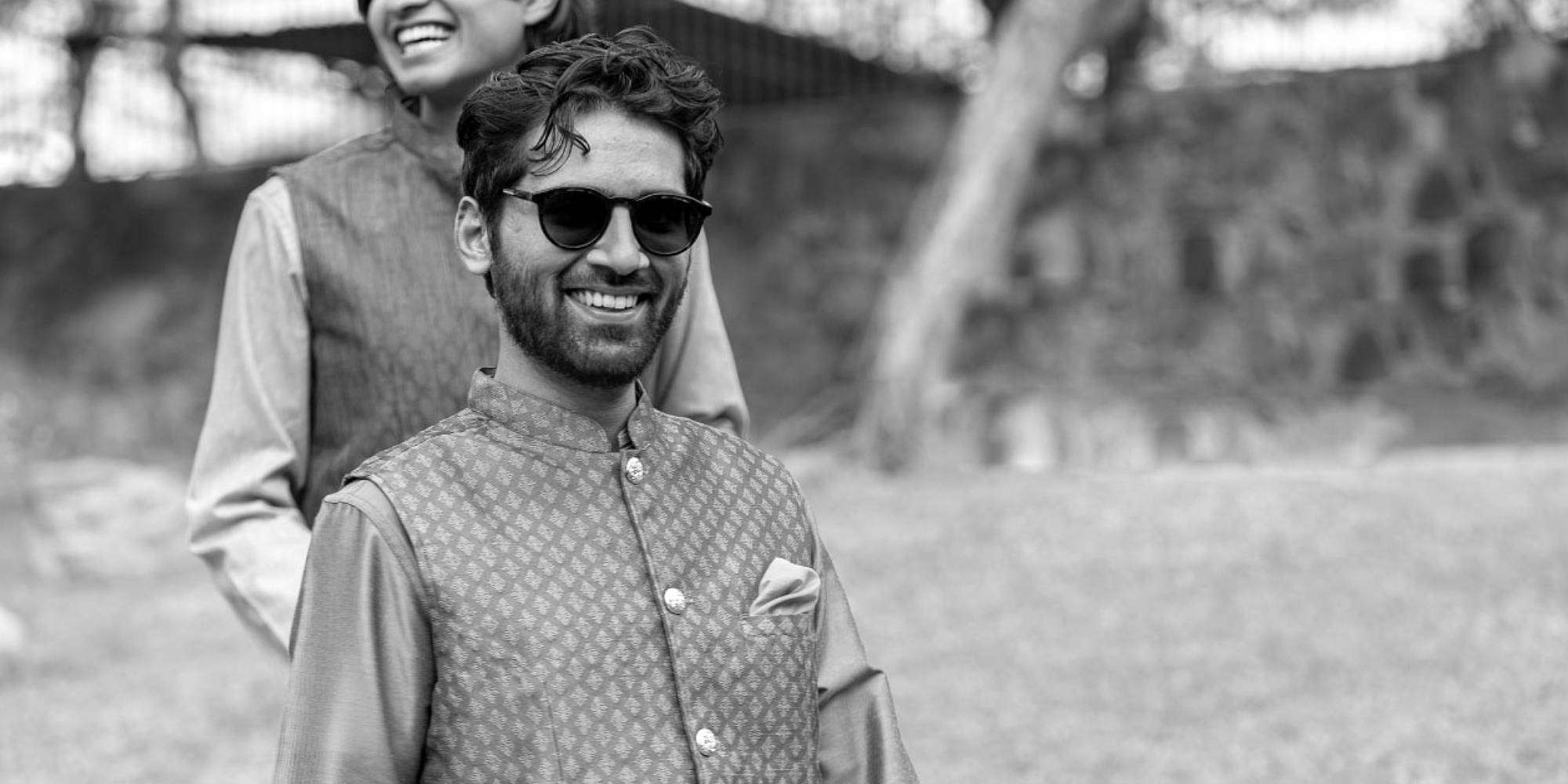 EVENAPPARELS.COM
Indian Ethnic Wear for Mens
Solution uses magento 2.x and integrates with 3PL provider and marketplace listing services providing seamless channel management.